2017-05-18, 9:15:12 pm (This post was last modified: 2017-05-18, 9:19:13 pm by thirthy_speed. Edited 1 time in total.)
Came across
a Reddit post
recently where the poster said that his copy of
The Elder Scrolls Anthology
saved his life. Essentially a stray bullet shot through his wall from his neighbor's house when he was playing Prey on his computer but fortunately the TES Anthology box stopped it before it could reach him - Morrowind + expansions + Construction Sets were destroyed while others were fine.
Broken Morrowind and Construction Set discs.
Bullet hole on the wall (that's the monitor on the right)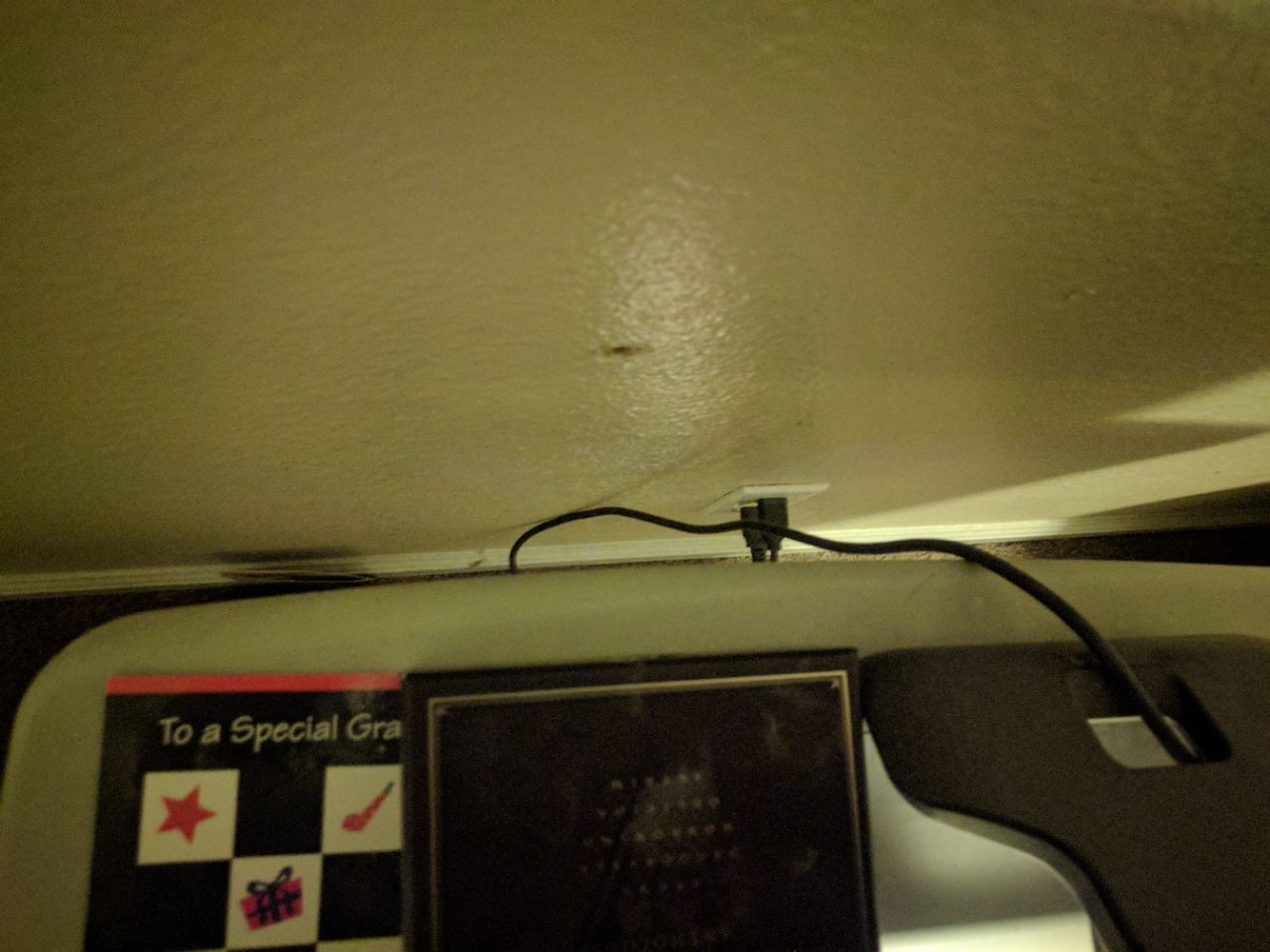 Where the TES Anthology box was when the bullet hit.
More images and details can be found on
a Imgur gallery
that he posted, as well as
PCGamer's coverage of this incident
.
He tweeted the incident to Bethesda and not only did they replace his TES Anthology with a signed copy, they also sent him a Fallout 4 AER9 Laser Rifle model and a Skyrim Shrine of Azura statue. More details and images on
his Reddit post
and
Imgur gallery
.